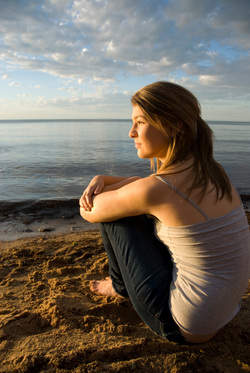 Mindful Counseling is a place where healing and awareness begins with a therapist who is truly present and listening deeply to the experience of the client. Therapy is provided to individuals who are struggling with a variety of issues. Clients will experience a warm, nonjudgmental environment from a therapist that uses an eclectic approach to therapy, pulling from many methods that are uniquely appropriate to the client, thereby creating a holistic "custom-fit." All therapy sessions include effective approaches that have been proven to help thousands of people with a variety of problems.

---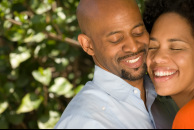 We provide individual and relationship counseling in Albuquerque, New Mexico. We invite you to review this website to learn more about the therapy that we offer at Mindful Counseling staff. You can learn ways to cultivate a rich and meaningful existence as well as strategies on how to relate to those around you in a more positive way. You will be given tools that will create change in your life and your relationships.

We have two offices in Albuquerque. Our main office is conveniently located just 10 minutes off of Paseo del Norte and I-25 on the west side of town at 4619 Greene Avenue, N.W. - just minutes from Rio Rancho. Our east side office is centrally located just off I-25 and Montgomery at 4004 Carlisle Blvd., N.E. We can be reached at (505) 899-9329.

Please visit the ABOUT OUR THERAPIST section to get to know our staff. Addition information about our practice is available in our Q & A section.
---
Appointment Availability:
All seven of our therapists are at capacity and do not have available appointments to offer new clients at this time. We invite you to revisit this section of our website regularly so that you are aware of new appointments as they become available. Alternatively, you can also search for other mental health providers on the free and helpful website
psychologytoday.com
.